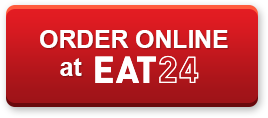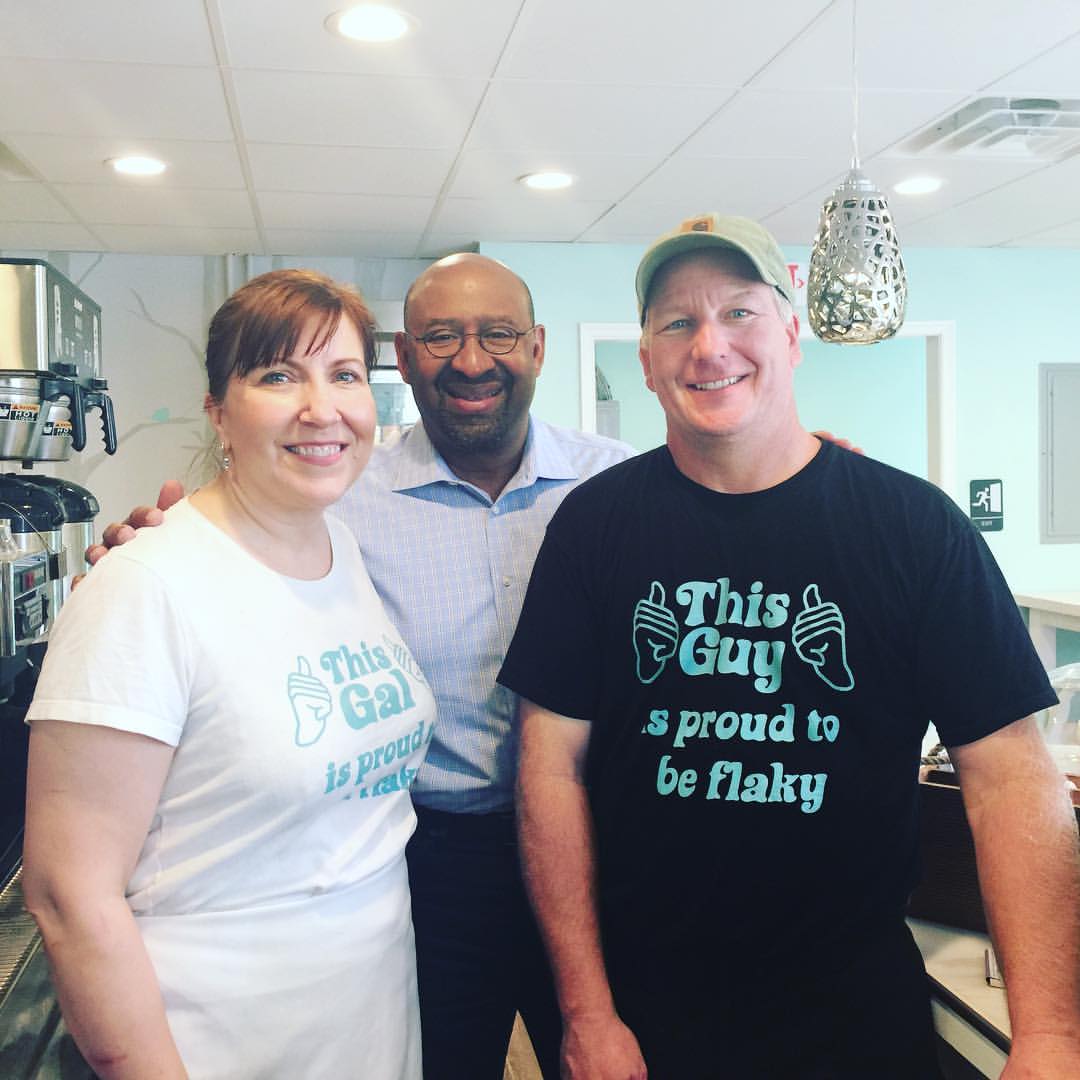 Somebody needed a lil quiche!
Look who paid us a visit and had some quiche and pie!!
Welcome...
...to our little (pie) slice of heaven! Pie and Plate Café is a bakery filled with amazing, handmade sweet pies and rich mouthwatering pot pies and quiches. We also make flaky biscuits and scones to accompany a fine cup of coffee or tea. Sit and have a slice ala mode or take a pie home to share. Come in and try our goodies and see why we're proud to be flaky!
Why pie and biscuits?
We've kind of been at this dessert thing a while. One thing we keep hearing is there's no where to get a great piece of pie or flaky biscuit. The buttery, rich, real food dairy kind that can only be found in someone's loving kitchen. No colors, preservatives or nonsense. Real food as locally sourced as possible. Serve it all with some locally roasted coffee in a welcoming little shop set in a historic building in Ambler. We thought, why not? Give the people what they want!
About the pie and biscuits
The key to a great pie and biscuit a simple pure fresh ingredients mixed with the time and experience needed to make an amazing treat… Every time
Tue - Wed:
11:00 AM - 06:00 PM
Location
43 N. Main St.
Ambler Pa 19002
​
Contact
267-468-7171
info@pieandplate.com